Metal Clay Artist Magazine - Winter 2014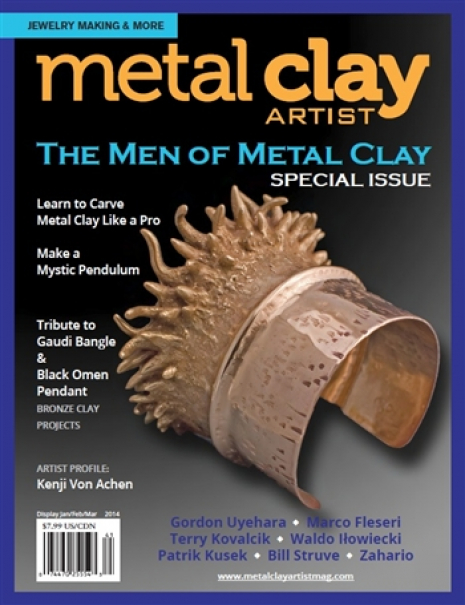 This great resource for metal clay artists did a special issue on men who work in metal clay. Yes, this medium is still overwhelming dominated by women, but Im working to change that!
They asked me to submit a few photos of my work to be featured, and my Allegro Lily #2 made the cut. You can see it in the gallery section.